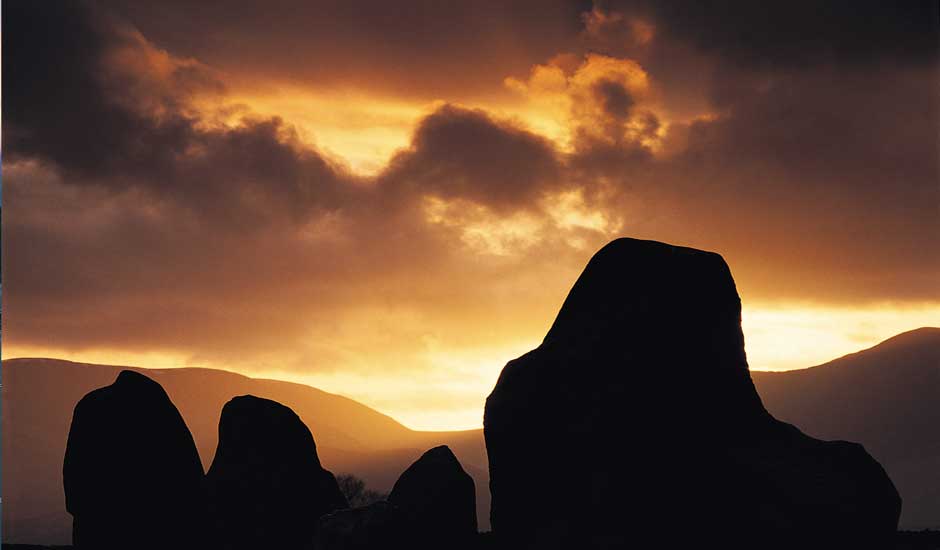 He who is not curious
learns nothing.
Johann Wolfgang von Goethe, (1749 – 1832)
German writer
Antonio Domina (Executive Director & Partner – domina@dominisign.com )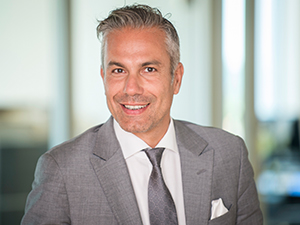 Dipl. Financial Consultant NDS FH, Eidg. dipl. Versicherungsfachmann. Over 20 years' management experience in financial consulting, CEO and owner of an insurance brokerage firm in the Principality of Liechtenstein. Numerous supervisory board memberships. Likes: spending time with the kids, playing golf, cigars.