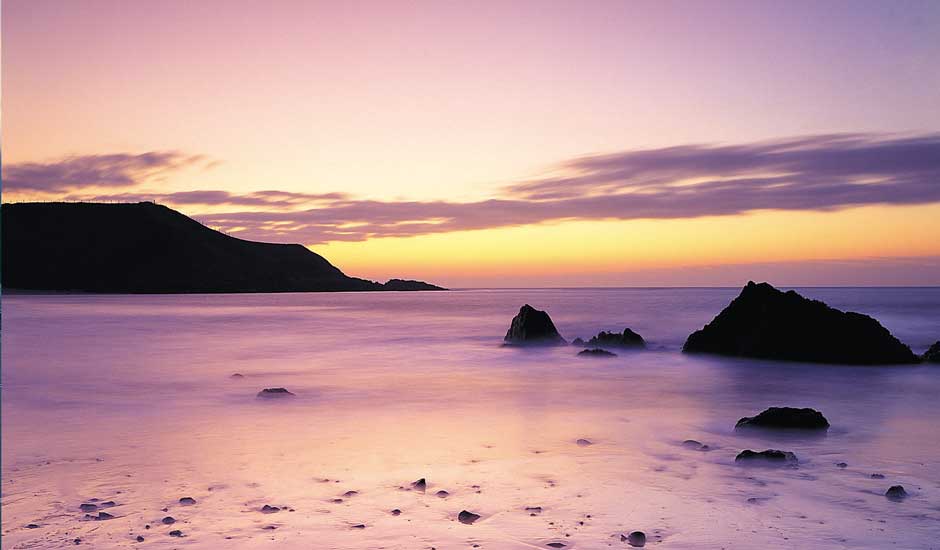 You can always tell
when someone is
talking about something
they truly understand.
Helmut Käutner (1908 – 1980)
The Domini & Sign multi-family office is not just another new company. Domini & Sign is the logical consequence of decades of experience, uniting know-how with industry expertise. Domini & Sign brings together the best insights from the experience gained running specialised, individual businesses. The Domini & Sign business model is about providing clients the entire spectrum of independent advice in coordinated fashion – on a basis of trust. The only goal driving our entire organisation – and our specialist advisers in particular – is to further your interests, with honesty and forthrightness. Always close by, and at your side when you need us. Domini & Sign is always there for you, whatever issues you may need assistance with, deploying our many years of experience. Domini & Sign – Family Office.