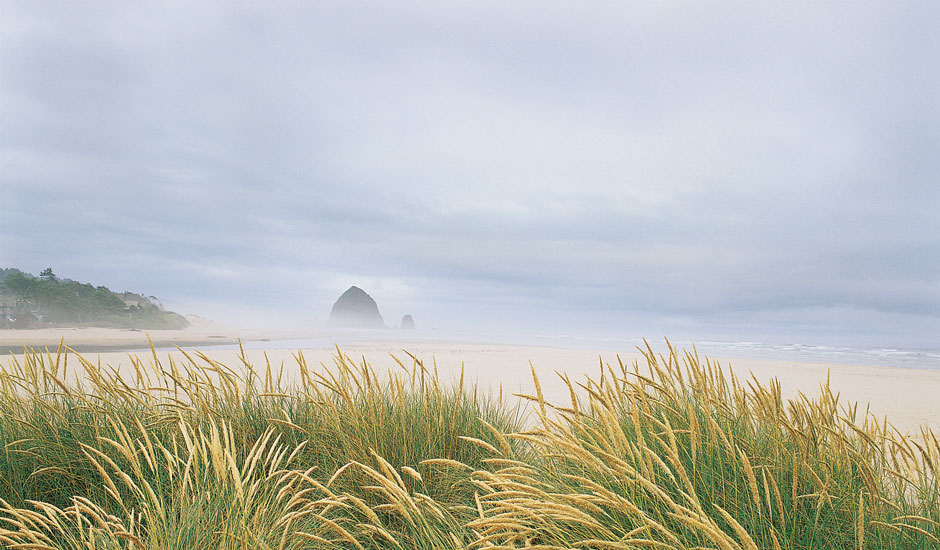 He who knows what the goal is,
is able to make a decision.
He who makes a decision, finds serenity.
He who finds serenity is confident.
He who is confident, is able to consider.
He who considers, is able to achieve improvements.
Aristotle (384–322 BC) Greek philosopher,
founder of Western philosophy
Even back in the early 19th century, wealthy Americans would set up their own personal family offices run by hired experts. These 'high net worth individuals' as they are called today, realised that specialised services were required to comprehensively meet the needs of their wealthy family members. Family offices are primarily designed to preserve and increase wealth. Yet highly personal and private matters too are addressed, in addition to the strictly financial. From the birth of a child and its education, to family and business growth, on down to succession and estate planning, personal contacts at family offices are always there to provide advice and concrete assistance. For certain types of clients, the benefits are obvious. Such as the development of effective concepts comprising an overarching long-term strategy. The full spectrum of services is provided on a basis of trusted loyalty, unbiased opinion and expert advice. Domini & Sign AG knows well how to uphold the confidence placed in our organisation, maintaining independence and discretion while exercising careful consideration.