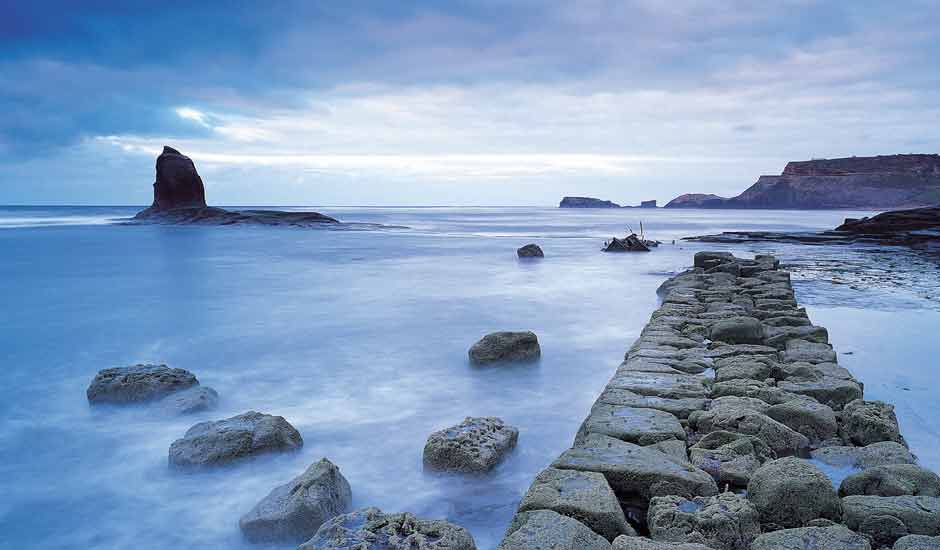 A joyful mind
will yield masterful results.
Aristotle (384–322 BC)
Greek philosopher, founder of Western philosophy
The Domini & Sign multi-family office provides fully integrated services. Having a single adviser as contact individual is the most effective and efficient approach for assisting affluent clients with the full spectrum of life's issues, from A to Z. One trusted individual to consult with on the most critical decisions. Domini & Sign knows how to honour the trust placed in us, delivering the highest level of expertise in all of life's stages. This is how we further your family's highest priority: maintaining and increasing wealth over generations.
Our services range from active financial and tax planning to comprehensive strategic planning for legal and natural persons. We remain by your side through life's sadder moments, assisting you for example with the burden associated with a death in the family. With us, your legal and retirement situation is in the best hands. The same applies for the complete range of academic, educational and development opportunities. The corporate reputation service is another key area for which you can come to us for advice.
Our highly qualified advisors design solutions that comprise a sustainable overarching strategy for the long term. The confidence you place in us forms the foundation for this full-service approach. We invest the time necessary to ensure optimal outcomes for you. Domini & Sign AG knows well how to uphold the confidence placed in our organisation, maintaining independence and discretion while exercising careful consideration.