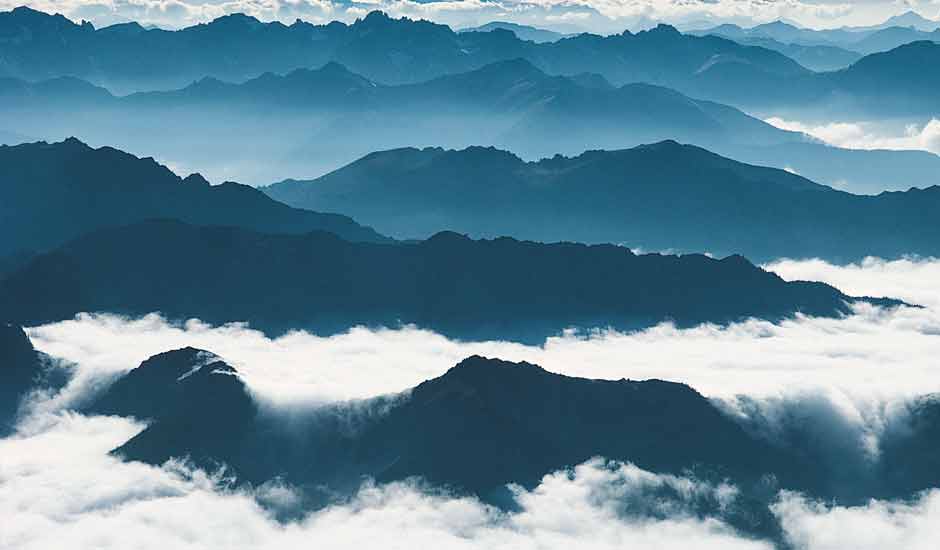 It is personalities,
not principles,
that move the age.
Oscar Wilde (1854 – 1900),
Irish writer
Domini & Sign is a Swiss company rooted in Swiss tradition. Over the centuries, Switzerland has shown itself to be steadfast and true, resisting the hegemony of European kings and dictators. The country has retained its original values of reliability, hard work, thriftiness and ingenuity, yet today it is globally networked and internationally oriented. The UN, Red Cross and a host of international organisations have offices here. We at Domini & Sign maintain these traditions, focusing on quality rather than quantity. We are active in a network of partner firms spanning the entire globe. Our relationships with these select firms are strong, but at all times we uphold the confidentiality Switzerland is known for.