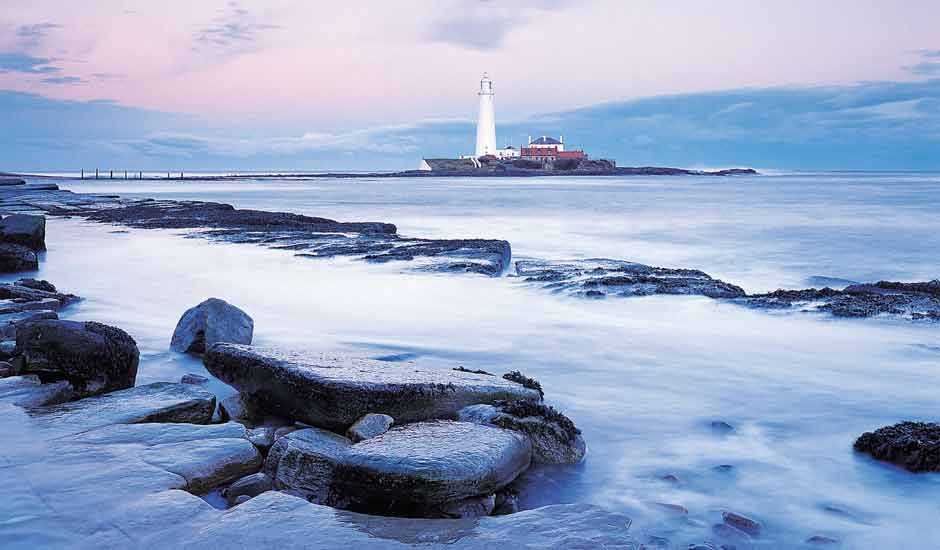 Anything man can imagine
is possible.
Wernher von Braun (1912–1977),
American physicist and rocket scientist
"It was a crazy time, the post-war years. Everything was being rebuilt." There were many things left to do still when Harald Ottinger emigrated to America after the second world war. "But our family, which is quite large, took me in and showed me the land of unlimited opportunity. I had confidence in this new country, and the many new people I met. They showed me the ropes, and helped me plan my life step by step. I already knew back then that my willpower would give me the strength to make it. And I know today that I owe my success to hard work and willpower. I also know that it was good that someone was there to always take care of all the other issues the entire time. I was able to concentrate on doing my part. Applying my willpower just the same as I do today." Harald Ottinger; Owner of one of the world's largest wind turbine manufacturing firms
Domini & Sign AG protects your legal rights, editing and certifying all kinds of agreements including purchase, licensing, rental, loan and property contracts. Obtaining work, residency, and business permits. Advice on domicile issues for both natural and legal persons. Advice on financial and bank transactions, competition law and cartel law. Counsel and representation on prototype, model, patent and trademark law. Corporate law issues, including company founding, administration and related conflict handling.