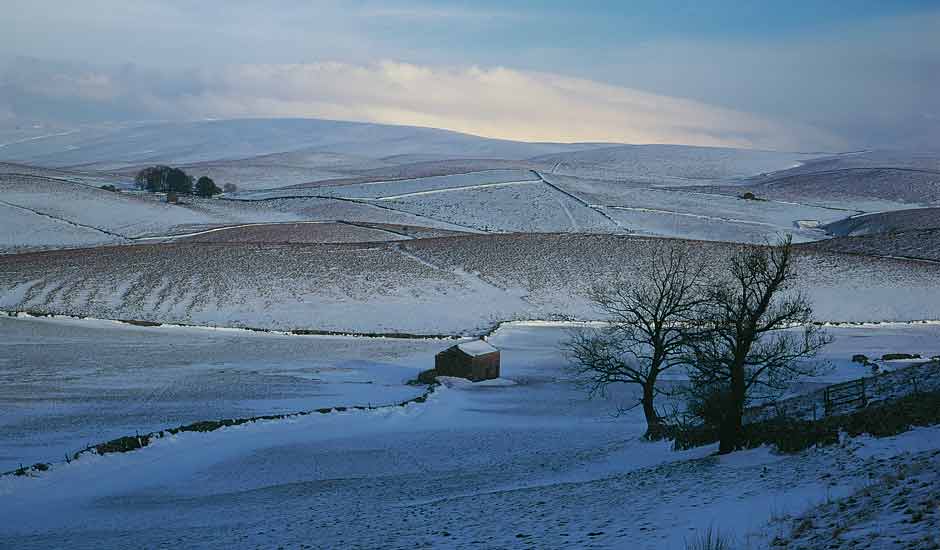 The best monument to a person
is built in the hearts of his or her fellow man.
Albert Schweitzer (1875–1965)
Alsatian Protestant theologian,
musician, physician and philosopher
Nobel Peace Prize Winner 1952
"I hadn't realised how quickly life can take an entirely different turn. From one second to the next. From black to white, just like that." Mrs Schiesser breaks down. "The sudden loss of my husband is still painful to me today. His illness came on suddenly; it was brief yet painful. There was no explanation, and no warning. Nothing seemed to make sense anymore. Everything became unimportant. It took a long time until I was able to rejoin life. Now I'm OK, and putting all my energy into my Foundation for Cancer. It puts meaning back into my life." Deby Schiesser; Retired, living in Normandy
 Domini & Sign AG takes care of the full range of inheritance, estate and succession issues, with discretion and tact. Prenuptial agreements and wills featuring the required legal mechanisms. Executorships and trusteeships, estate administration. Marriage law support. Establishing and managing non-profit and family foundations. Advice on testamentary issues and advance directives. Family mediation in dispute situations. Domini & Sign also oversees issues of care, rehabilitation, prevention and the entire range of matters relating to surgery and hospital stays.