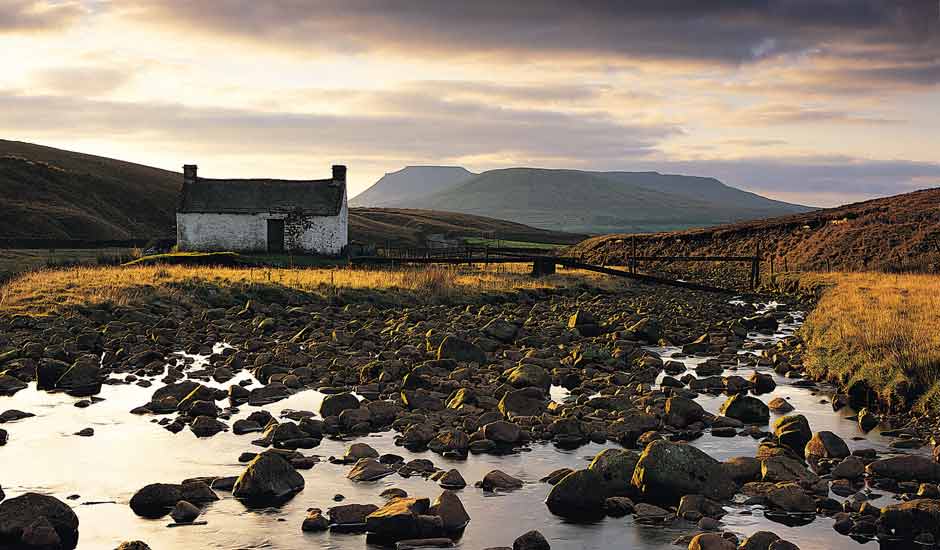 If there is a faith that can move mountains,
it is faith in one's own strength.
Marie von Ebner-Eschenbach (1830–1916),
Writer
"At the limits of your strength you feel your true ability" – a saying heard often among mountain climbers. "Things that can often save your life while mountain climbing can be beneficial in day-to-day life as well. It is imagination and the vision to reach new heights that drive one forward and open up possibilities. In order to go extreme mountain climbing more than once it is essential for the expedition to be well-prepared, and to be able to rely on your companions, so that every move you make is made safely. Then you can reach the top. Step by step. There is definitely still risk involved, but one may never be reckless. It is just like in our day-to-day personal and professional lives. Utilise your strength!" Christophe Landmann; CFO of a biotech firm, winner of "Green IPO of the Year" award
Domini & Sign AG is a strong partner when it comes to comprehensive strategy and planning, offering advice and support in such areas as requisitions, spinoffs and finance. Creation of holding company and equity stake structures, foundations and trusts optimised with respect to strategic, operational, tax and legal considerations. Concept development and implementation, including activities on advisory, supervisory and other oversight boards. Tax planning and design of tax-optimised structures in both national and international contexts. Advice and consulting on IPOs, realignment and restructuring; lobbying at the federal and cantonal levels of government.